August: National Immunization Awareness Month
Written By: Dr. Tatyana Johnson ~ 9/7/2020
Immunization topic has always been a controversial topic and now it becomes even more sensitive due to COVID. I highly recommend to all my patients before reading information online, asking friends, or simply guessing about immunization (any type) to contact their primary care physician for the appropriate answer. Immunization like medicine has indications and contraindications and is dependent on the persons health condition. Your medical doctor will give you recommendations and explain possible side effects of the vaccination in question.
The most common side effect from vaccinations is elevated temperature, headache, redness, chills, fatigue, and inflammation in the injection area. How can acupuncture help to overcome these symptoms:
Decrease the inflammation and pain in injection area
Bring your energy up if your feel fatigued
Help you sleep through the night
Decrease headache
Make feel you calm and relaxed
It generally takes two to three treatments to help you to feel better and ease the symptoms. It is best to do acupuncture the same day of immunization or next.
It's always important to remember that Acupuncture is a great way to support your immune system, but it cannot be a substitute for an immunization.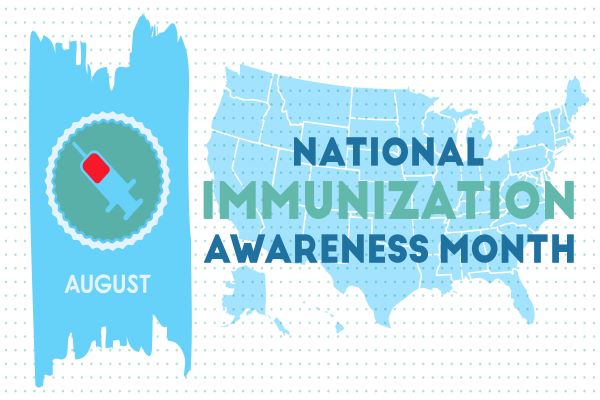 Share this post!
---
Cold Laser Treatment
Written By: Dr. Tatyana Johnson ~ 7/20/2020
Cold lasers are devices that generate electromagnetic radiation. Dr. Tatyana is certified in medical grade FDA cleared, cold laser, class 3B therapy. 3B therapy lasers are the best in therapeutic cold lasers. This treatment is noninvasive and is able to treat a variety of different symptoms and conditions. Each session of cold laser is between 30 minutes and one hour depending on the treatment needed for the person. Cold laser can be utilized not only on areas of need but also on acupuncture points on the body. During the treatment session, the patient and the therapist wear protective eyeglasses. Combining the cold laser treatment and acupuncture can enhance the results significantly.
Cold Laser Treatment helps a variety of common health issue such as:
Allergies
Pain Management
Eczema
Headaches (Including migraines)
Low back pain
Whiplash
Wound healing (regardless of cause)
Physiological effects that occur with cold laser therapy:
Photochemical effect of the light is absorbed and cause a chemical change
Promotion of antioxidants
Protection of erythrocyte membranes
Reduction of fibrotic tissue
Improve blood circulation
Repair damage tissue
Increase production anti-inflammatory factors
Increase lymphatic drainage and movement
Increased production of collagen, elastin, osteoblasts, fibroblasts
Share this post!
Immune Supportive Vitamins
Written By: Dr. Tatyana Johnson ~ 6/22/2020
Vitamin C:
Viatmin C is one of the biggest immune system supporters. Daily intake of vitamin C is essential for good health. Foods rich in vitamin C include - oranges, grapefruits, tangerines, strawberries, bell peppers, spinach, kale and broccoli.
Vitamin E:
Vitamin E is a porwerful antioxidant that could help your body fight off infection. Some foods rich in vitamin E include nuts, seeds and spinach.


Further Research:
If this information has spiked your interest we encourage you do to more research, try starting with some of our favorites:
How to make Fire Cider
Probiotics for immune health
Medicinal mushroom tinctures
Wellness Formula
Source Naturals
Qi Gong for immune health
Wim Hoff and other breathing excercises
Natural produce wash
Share this post!