Written By: Dr. Tatyana Johnson ~ 10/5/2020
Detox combined with acupuncture helps control cravings, balance emotions, promote appropriate blood and lymphatic circulation, balance sympathetic and parasympathetic systems, improve sleep, enhance energy, regulate the intestinal functions, and support the liver.
It is a common practice to detox at least twice per year, during the fall and spring seasons, as it helps remove toxins stemming from stress, lifestyle choices, and environmental factors. For example, a fall detox aims to prepare your digestive and respiratory system for the cold season and strengthen the immune system.
As a fall approaches, our taste changes, and the foods we eat change as well. We go from cold fresh fruits and vegetables to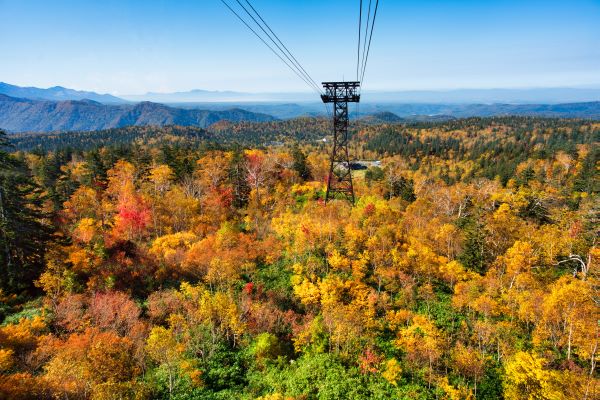 warmer and heartier meals. Completing a fall detox can help prepare your body for these changes and withdraw any toxins or build-ups created from the hot summer months.
Some signals your body gives off to let you know it is time for a detox include allergies, digestive problems, fatigue, acne or other skin issues, bad breath, bad circulation, headaches, bloating, and weight gain. If these symptoms are pronounced, the detox should be performed for two months. If you do it as preventative health, one month is enough. By doing detox with acupuncture, vitamin injections, and a supplemental support program, you will experience immediate improvements and benefits to your health.
A fall detox will also help to boost your immune system for the potential exposures to come, especially with kids going back to school. Typically, the fall detox focuses more on the lungs and intestines, which are important for the immune system.
Here are some general tips to help with your fall detox:
Eat primarily whole foods. We need to remove processed and refined foods from our diet and focus on clean eating. Avoid raw cold food. Soup is a good nourishing meal.
Focus on increasing water intake to flush out your systems. Slightly warm water enhanced with detox herbs will help.
Lower or reduce your stress levels through meditation, yoga, or some other form of exercise.
Taking appropriate supplements according to your health needs is very important. Consult with a healthcare practitioner for advice on how to choose the right supplements.
Exercise!!! A daily exercise routine is necessary for healthy functioning heart, lungs, and the whole body.