Written By: Dr. Tatyana Johnson ~ 3/8/2020
The Washington State Department of Health has established a call center to address questions from the public. If you have questions about what is happening in Washington, how the virus is spread, and what to do if you have symptoms, please call 1-800-525-0127 and press #.
It is very important during the coronavirus outbreak to follow only official sources of information. Please follow the link below to find recent updates and receive appropriate recommendations and support.
1. Local updates: https://www.doh.wa.gov/Emergencies/Coronavirus
2. Global updates: https://www.cdc.gov/coronavirus/2019-ncov/index.html
Please do not follow any other sources to avoid misleading information and create the panic. Panic is very detrimental to your immune system defense.
During this challenging time, it is very important to stay calm and take appropriate actions.

How I can help you at this time?
BOOST YOUR IMMUNE SYSTEM WITH ACUPUNCTURE and Botanical and vitamin injections
• 30 min session for people without underlying health conditions.

• 60 min sessions with underlying chronic or acute health problems, stress, anxiety, depression, insomnia.

• 15 minutes injection session

• Herbal support consultation

Physiological effect of acupuncture and injection therapy:

• Produce endorphins, enkephalins

• Regulate GI system which directly impact immune system response

• Stimulating autonomic nervous system through selected acupoints, which in turn causes responses in the immune system

• Increase the levels of immune messenger hormone interferon

• Increasing red and white cell counts, T-cell count and enhancing humoral and cellular immunity in patients with immune-related illness
Support your lungs with a salt Booth-20 minutes free of charge sessions for all ages. Please schedule online.
Financial support for our community! WE will find the best way to help you if you need our support!
We will offer 50% or more if needed discount for low income families

Installment plans- affordable options are available for families with financial hardship due to coronavirus outbreak
New in our office: Cranial electrotherapy stimulation. Noninvasive, treatments for insomnia, anxiety, stress, depression and acute or chronic pain:
- Proven effective
- Safe
- No lasting side effects
- No risk of addiction
- Does not interact with medications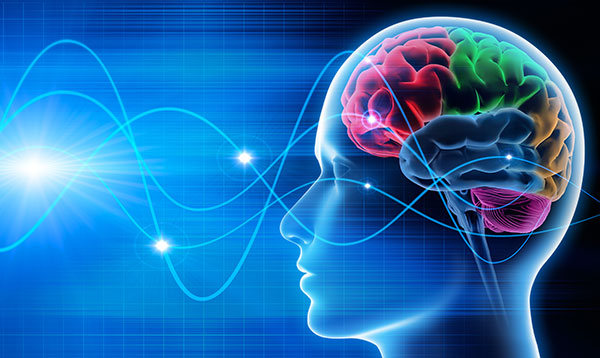 How it works
Our brain naturally produces electrical currents. The cranial electrotherapy stimulation (CES) device produce a natural level of microcurrent, via small clips worn on your earlobes, through the brain to stimulate and modulate specific groups of nerve cells. The microcurrent is tiny, just millionths of an ampere, and so gentle that most people don't even feel it. The patented Alpha-Stim waveform, application, and protocols result in significant anxiety relief, mood normalization, and better sleep (both in quality and duration). Duration of session 30 minutes.
Please contact my office by calling or texting 425-953-9559. You can schedule your appointment online:
www.familyacupunctureandhealth.com
Office Policy
During the coronavirus outbreak we are kindly asking to stay home if you have any symptoms of cold or flu to avoid the spread. Contact your primary care physician if you have any concerns about your health. Our office is taking all precautions to keep our working space clean and disinfected.